For optimal coordination of locks or control of automatic draw bridges, approaching vessels should be detected in a timely manner. The HISIC450 consists of two outdoor light barriers. It can be installed either on rivers or canals long before the draw bridge and it reliably detects vessels even in poor weather.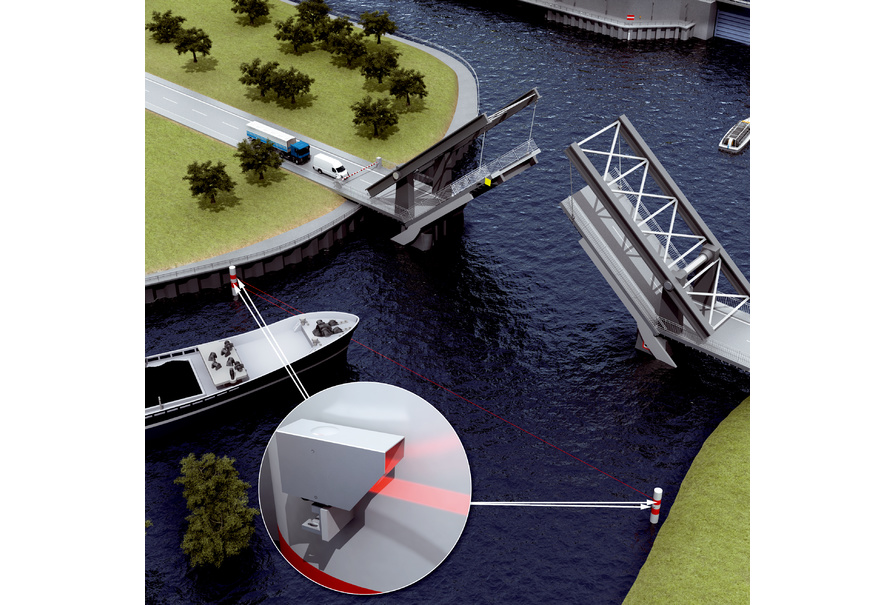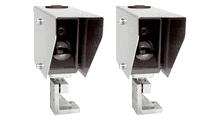 Aluminum enclosure with anti-corrosion coating and high enclosure rating.

Built-in lens heaters to prevent condensation or icing.

Weather protection against snow, rain and dust clouds.

Accessories (weather hood and mounting bracket) made of stainless steel.

Sensitivity adjustment.

Insensitive to ambient light.