At stops featuring platform screen doors, the train must stop at the exact position specified. The DT1000 continuously measures the position of the front of the train. This allows the braking process to be controlled and the correct stop position to be verified. This reliable solution is ideal for controlling the arrival of automated, guided trains.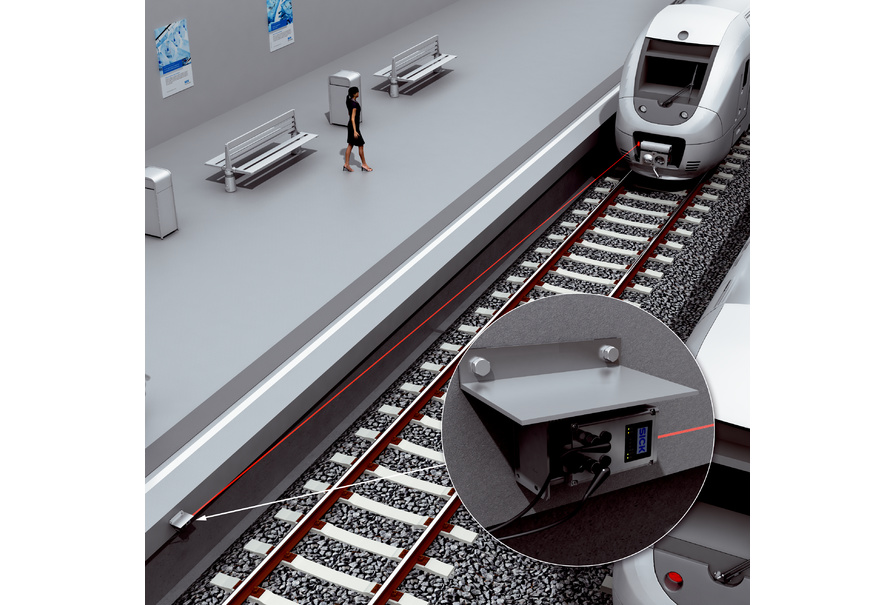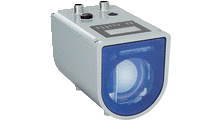 Long range distance sensor with infrared laser featuring HDDM+ technology.

Measures natural objects (DT1000) or reflectors (DL1000).

Dust-proof and waterproof housing (IP 65 and IP 67) made of highly corrosion-resistant aluminum alloy.

Configurable digital inputs and outputs, analog output and fieldbus interfaces (dependent on variant).

Measures hot surfaces (DT1000).