The LMS511 2D laser scanner is mounted on the roof of the inspection vehicle. The position of the contact wire is determined from the data. The sensor detects whether the position of the contact wire deviates from the target position horizontally or vertically.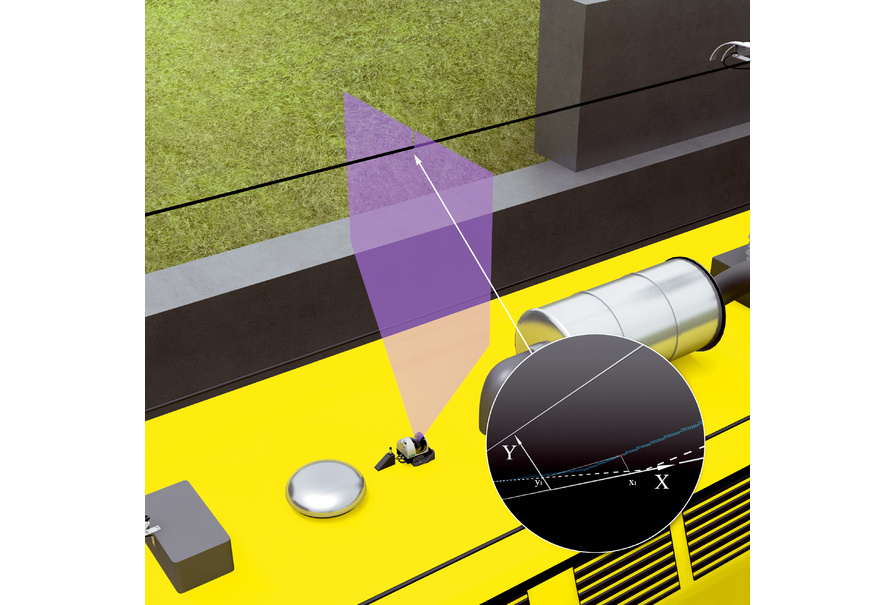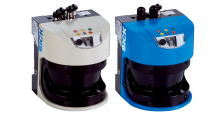 Powerful, efficient 2D LiDAR sensor for measuring ranges up to 80 m.

Excellent performance even under unfavorable weather conditions due to multi-echo technology.

Compact housing up to enclosure rating IP 67 and integrated heating for outdoor devices.

Low power consumption.

Quick signal processing.

Several inputs and outputs.

Synchronization of several sensors possible.